LEV Awareness Training Course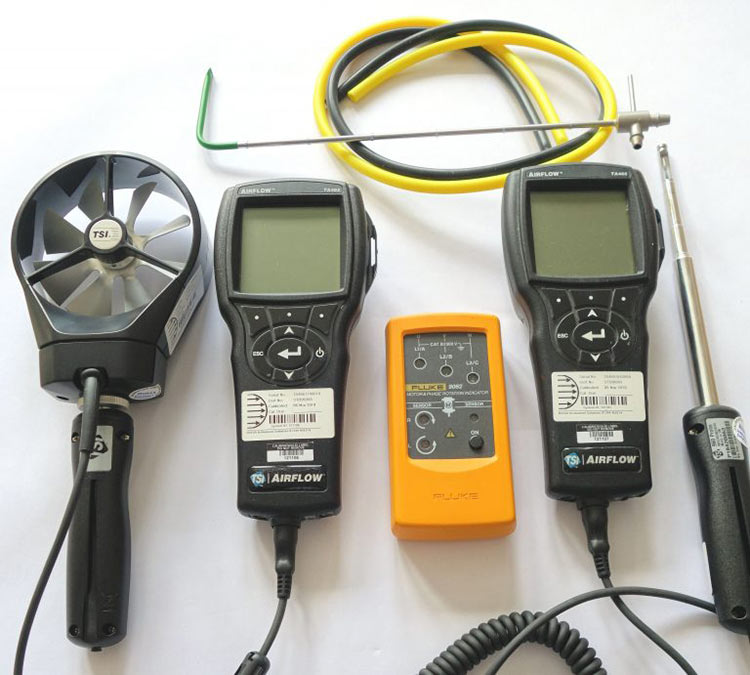 Compliance LEV offer a unique training course in accordance with HSE and COSHH regulations aimed at LEV owners, operators and managers and has been designed to increase Awareness of LEV and highlight its purpose and importance.
Delegates can expect to graduate with an excellent understanding of Local Exhaust Ventilation systems. The course has both a classroom presentation and a practical 'hands on' demonstration test rig which really brings the training to life!
Our LEV Awareness Training Course is fully endorsed by the Faculty of Occupational Hygiene
Talk to us today to find out how we can help you with your LEV Training requirements. Either fill in our contact for or call us direct on 07939 550943