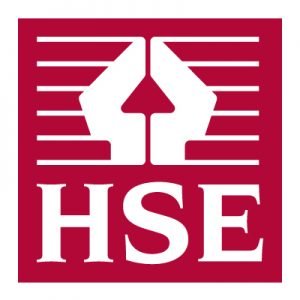 The information below is taken from the HSE website  (Health and Safety Executive):
The HSE are the national independent watchdog for work-related health, safety and illness. They are independent regulators and act in the public interest to reduce work-related death and serious injury across Great Britain's workplaces.
"Every year, thousands of workers in Britain develop occupational diseases from breathing in certain dusts, fumes or other airborne contaminants at work." HSE.

"Local exhaust ventilation, often called dust and/or fume extraction, can help clean the air, before people breathe in these harmful substances." HSE.
If you use an LEV system to remove dusts, fumes, vapours etc that are produced by your work processes or activities, then you must maintain the LEV in efficient working order so it continues to provide the necessary protection. You should also have a periodic thorough examination and test (at least every 14 months) and must keep this record for at least 5 years. In addition, you should have information on the installed LEV system to confirm it provides adequate protection, which should be kept for the life of the equipment.
In Addition to HSE guidance SEPA may also be involved.
SEPA are Scotlands enviromental regulator. They are also responsible for helping to implement Scotland's National Waste Strategy and controlling, with the Health and Safety Executive, the risk of major accidents at industrial sites.