Welcome to Compliance LEV – Specialists in Dust and Fume Extraction.
With the renewed focus on welding fume, fine dust, fume extraction, and Local Exhaust Ventilation systems by HSE, Compliance LEV was founded to help companies like yours with your LEV compliance and legal obligations under HSE Guidance (HSG 258).  Compliance LEV are LEV engineers offering testing, filters, LEV repairs, new LEV systems etc.,  a complete services provider throughout Ayrshire,  Scotland and the whole of the UK.  Our approach is to build strong, lasting relationships based on trust and transparency.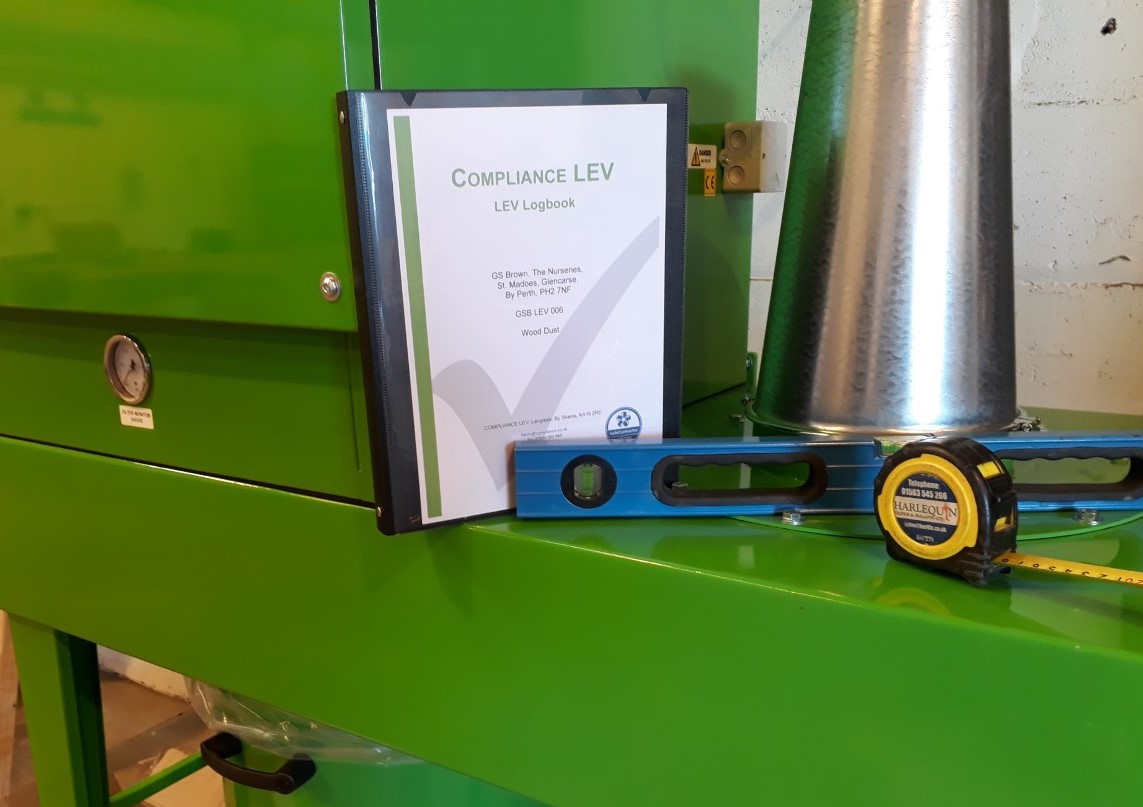 Compliance LEV  offer cost-effective solutions based on a mutual in-depth understanding of your process and work with you to find ways to protect your people and processes.
Dust and fumes are direct causes of respiratory illnesses, allergic reactions, cancer and can also be explosive.
Compliance LEV will help your company manage risk in the workplace from contaminants and risk to health.
Industries we serve include:
Aerospace
Welding
Polymers & Composites
Food & Drinks Industry (Flour Dust, Wheat, Barley & Organics)
Woodworking
Chemical Industry
Vehicle Exhaust Emissions
Painting, Spraying & Blasting
Stone Dust (Respirable Crystalline Silica)
Thorough examination and testing of Exhaust Ventilation Systems.
Just like all machinery, LEV systems require maintenance to avoid failure.
Initial meetings are free and no obligation, and we promise no hard sell.
Compliance LEV can source materials for any system type.
Compliance LEV will always place you in the driving seat when it comes to LEV repairs, upgrades or installations costs.  We aim for long-term relationships with our clients.
We work across all industrial sectors both public and private sectors.
This list is not exhaustive, no matter how bespoke your requirements, we can help.
Contact Us for more information.